Customized / Personalised
Wall Clocks
Welcome to Eleven 55
We are manufacturers of custom / personlised wall clocks since 1986.
If you are looking for customized wall clocks - you have come to the right place.
Print Your Photo on clock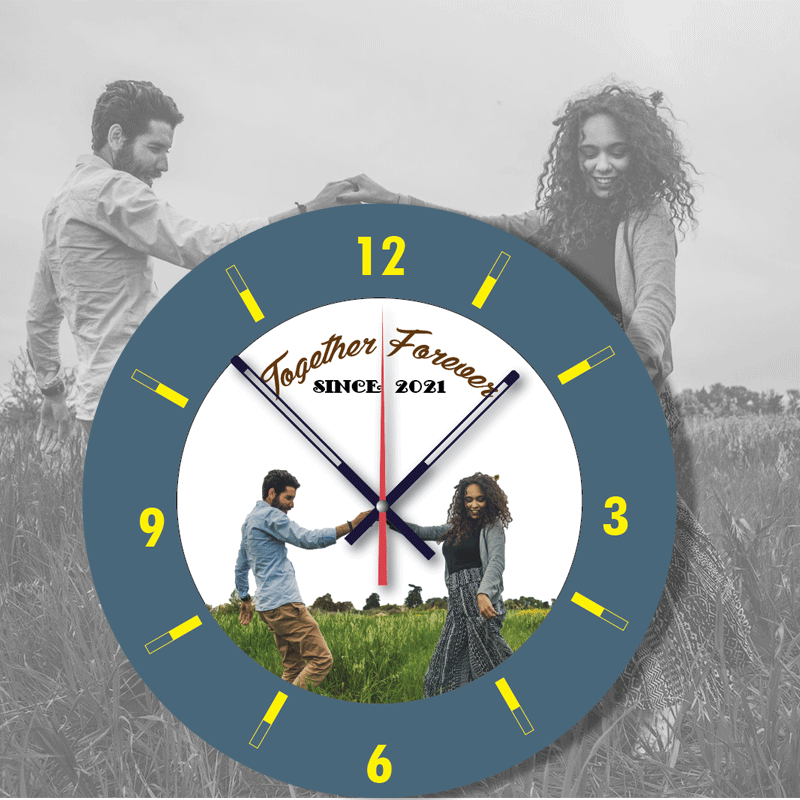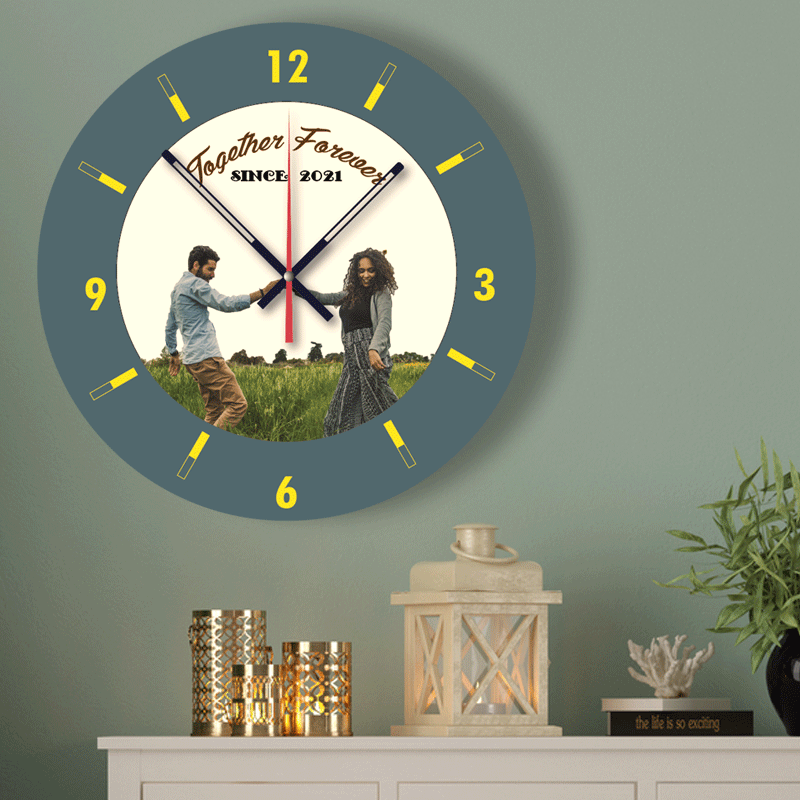 Print Your Name or text on Clock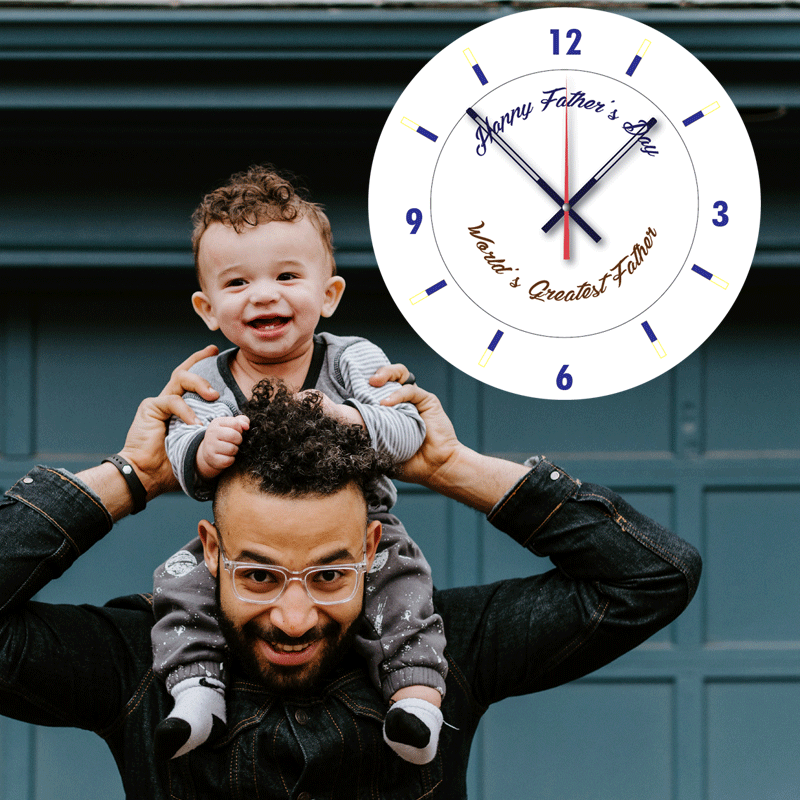 Print Your Logo and products on Clocks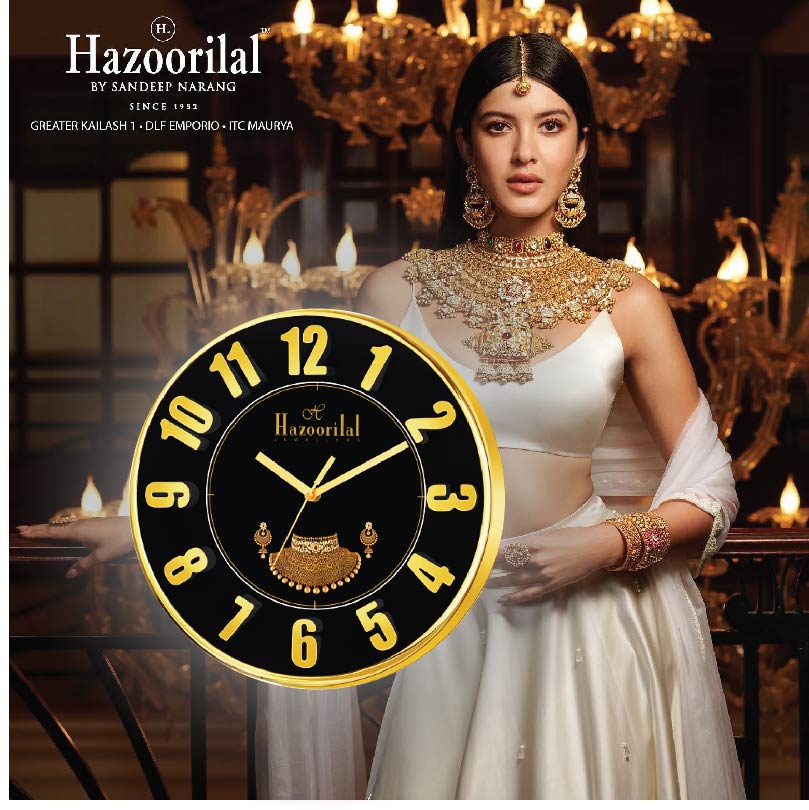 Regular price
Sale price
Rs. 110.00
Unit price
per
Want to See A FREE SAMPLE ?
Want to see how your final clock will look like ?
SEND US YOUR PRINTING MATTER (Photo , name , text etc.)
OUR DESIGNER WILL MAKE A DESIGN AND SHOW YOU FOR FREE.
Show me a
FREE SAMPLE
Clock Prices for bulk Quantities
About Us
Welcome to Eleven55.in - Your Destination for Customized Printed Wall Clocks!

With a legacy spanning over three generations, Eleven55.in has proudly been a trusted provider of high-quality, customized printed wall clocks since 1986. As a family business deeply rooted in Chandni Chowk, we have become synonymous with creativity, innovation, and personalized craftsmanship.

At Eleven55.in, we understand that a customized clock is not just a timekeeping device but a meaningful expression of your individuality. Our dedicated team of skilled artisans combines traditional techniques with modern printing technology to transform your vision into stunning reality. Whether you desire a clock adorned with your company's logo, a beloved photograph, a significant date, or a heartfelt message, we specialize in creating custom printed wall clocks that reflect your unique style and preferences.

Our commitment to excellence extends to every aspect of our manufacturing process. We meticulously source the finest materials and employ state-of-the-art printing and assembly techniques to ensure that each clock we produce meets the highest standards of quality and durability. By maintaining full control over the production process, we can offer you the best prices in the market, as we cut out intermediaries and manufacture our clocks in-house.

At Eleven55.in, we take pride in providing a personalized experience for every customer. Our dedicated team works closely with you, offering expert guidance and attention to detail at every step of the customization process. We understand that your clock represents cherished memories, significant milestones, or a unique branding opportunity, and we are committed to creating a piece that exceeds your expectations.

When you choose Eleven55.in, you choose more than just a clock. You invest in a piece of art that tells your story and captivates the hearts of those who see it. As we embark on this journey of personalization together, we are honored to create custom printed wall clocks that become cherished symbols of your memories and accomplishments.

Discover the joy of customization with Eleven55.in - where creativity meets craftsmanship. Contact us today to embark on the creation of your very own custom printed wall clock, and let us help you make a timeless statement in your space.